Remedial Membranes for Corporate Projects
Our Waterproofing Membrane Protects Your Building From Future Leaks
Sadly, this is occurring time and time again, especially with Class 2 buildings where the builder up until recently has not even required home warranty insurance coverage. so when issues occur home owners find themselves without coverage and footing the bill.
Building defects regarding water account for 2 of the top 5 positions listed in the building defect list each and every year. Remedial Membranes is happy to take the stress around this time away but offering interest free terms for the completion of large projects.
If you have a large project that you would like to be considered for repair under an interest free payment term please contact us. Each job will be looked at individually and will be provided their own terms including a required deposit.
Darren & Manual purchased their multi-million-dollar pent houses in Mornington, Australia.
The two penthouses shared the top story with the balcony totaling 500m2 with views on two sides to different water ways. The location was breathtaking!
What they didn't know is that the original builder went bust during the construction stage of their project. A second builder was brought in by the bank to complete the building in a cost-effective manner. Shortcuts to complete the project in a cost-effective manner meant that flashing and waterproofing were not installed behind the cladding. This left large gaps where water could gain access to very expensive timber flooring and bedroom furnishings.
Remedial Membranes was called in along with a secondary contractor to make the necessary repairs identified by the building consultant. This was over $200k in repairs. The strata kitty was not sufficient to cover the costs, and a special level was raised between the owners to cover the costs. Solicitors were involved on both sides and relationship soured.
(Please note: Names have been changed to protect identities)
Philippines Tallest High Rise
The Philippines financial hub Makati is located on a fault line known as Marikina Valley Fault System meaning it is affected by earthquakes. But this does not stop the city of being full of high rise buildings. But when the city was hit by one of it biggest the tallest building contacted Remedial Membranes to be able to seal the outside from movement cracks. The Clear Waterproofing Membrane is being used on the facade, balconies, window reveals, bathrooms and the helipad. As you can imagine with an application of this size and with Covid this project is ongoing…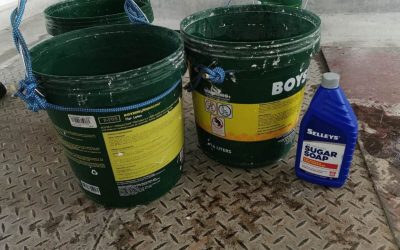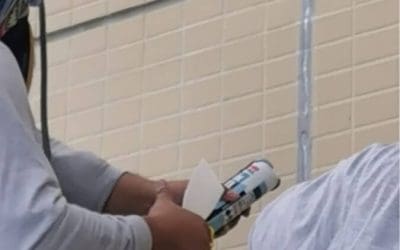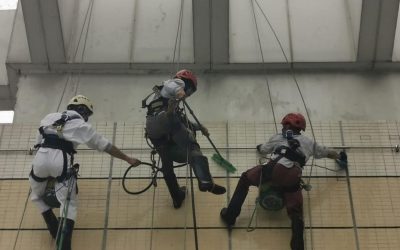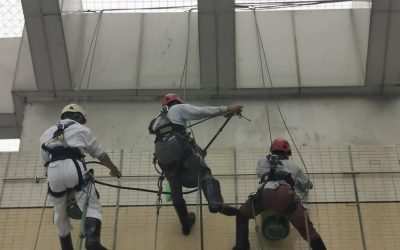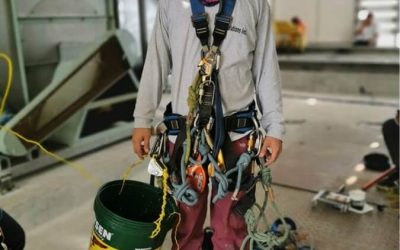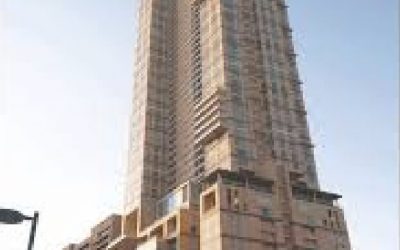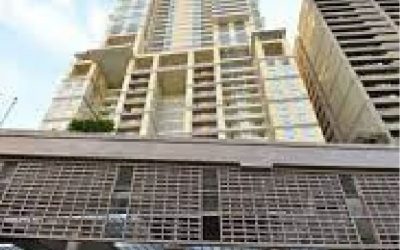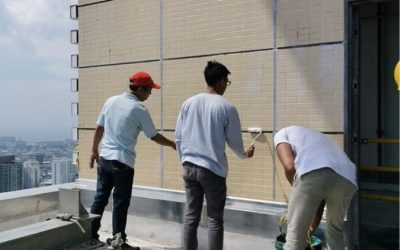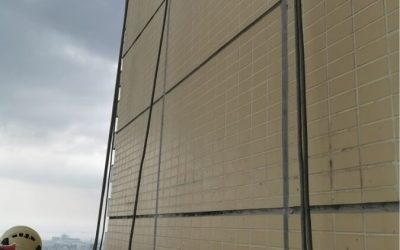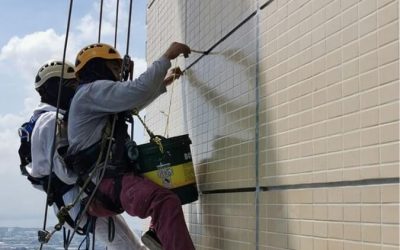 In a very white home the owners wanted a mood changing bathroom and came up with the blue bathroom which in some lights can be almost black. The bathroom has textured concrete floor with cement sheeting on the walls. The vanity was an antique cupboard reclaimed and detailed. With of course Clear Waterproofing Membrane over everything!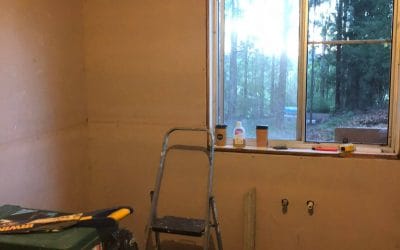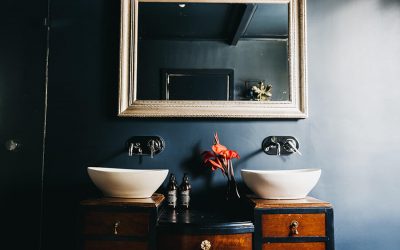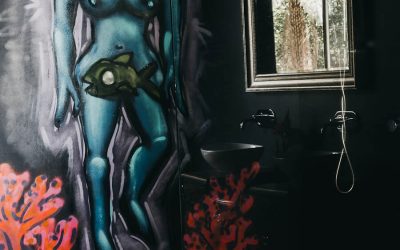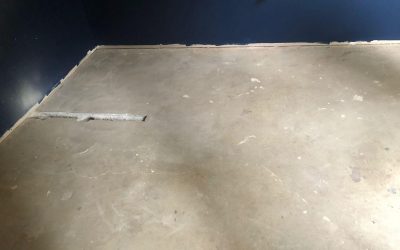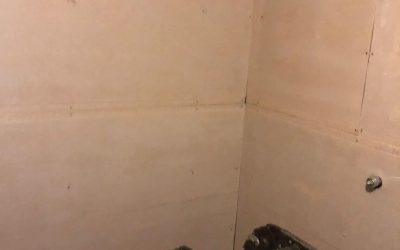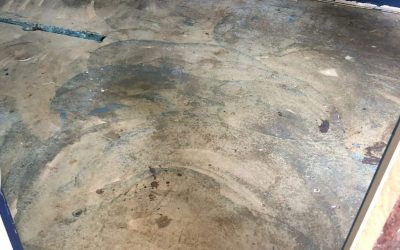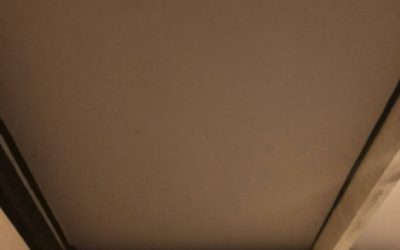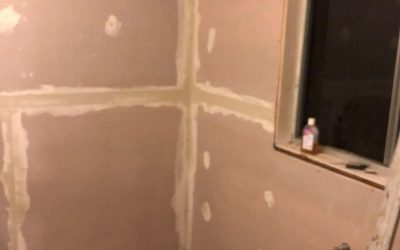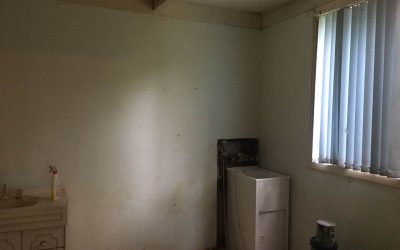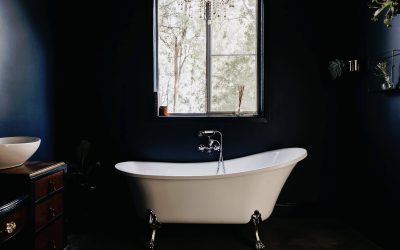 Do you have asthma or young children and need to have a inexpensive way of making your floor easy to clean whilst looking fantastic? Lino and carpet was remove the lino glue was ground down and some drummy concrete was repaired. The concrete that was exposed was not in good condition to be left exposed so we use the cementitious self leveller with the CWM Sealer then the Clear Waterproofing Membrane with gloss finish installed.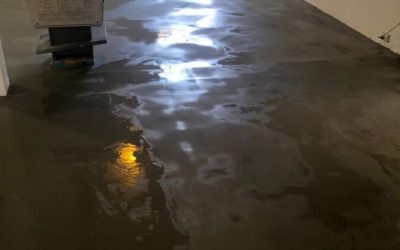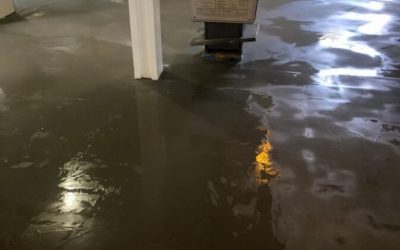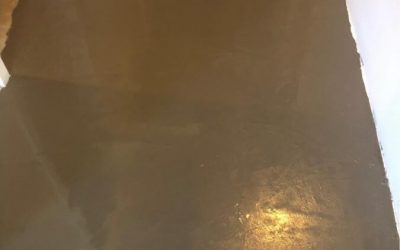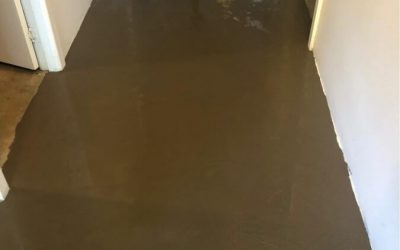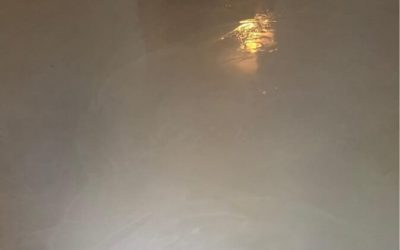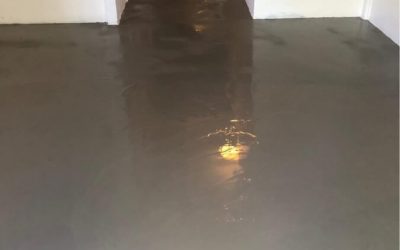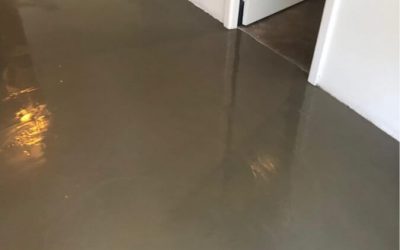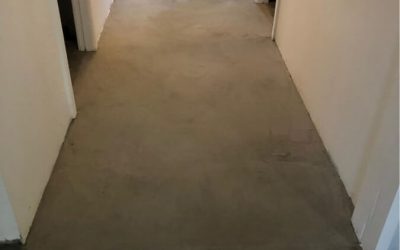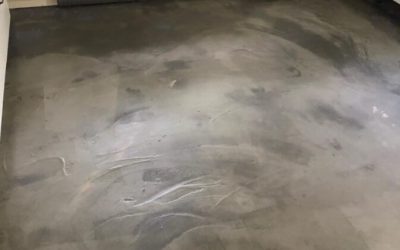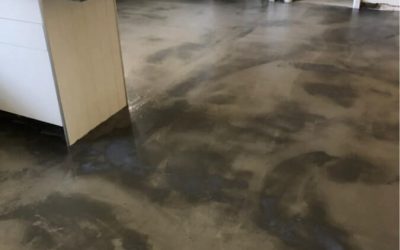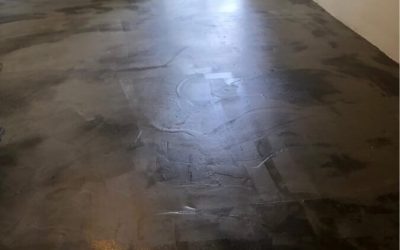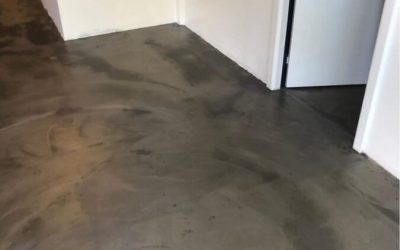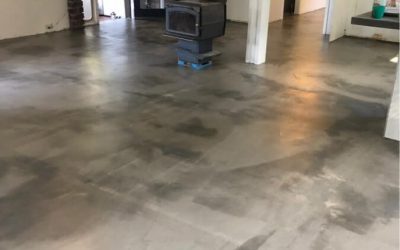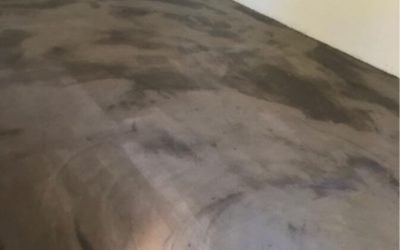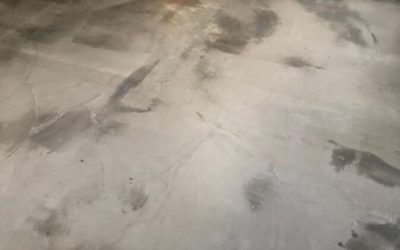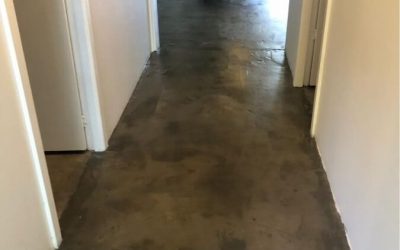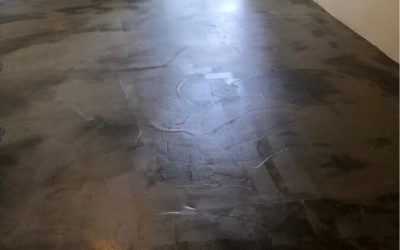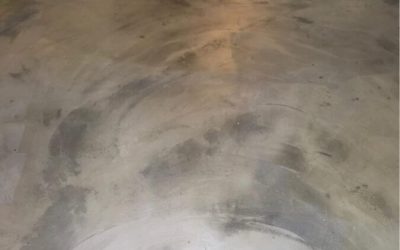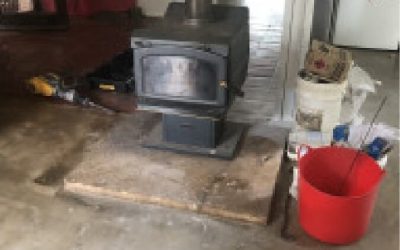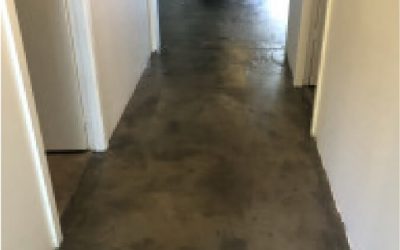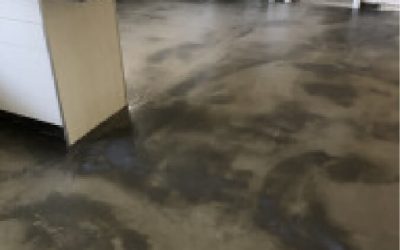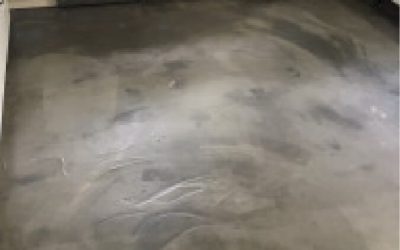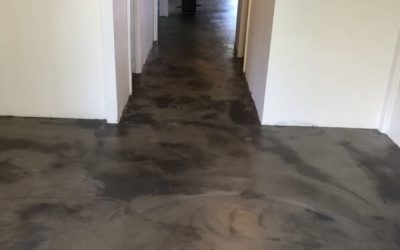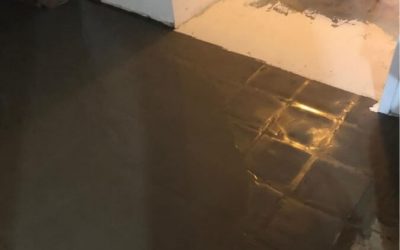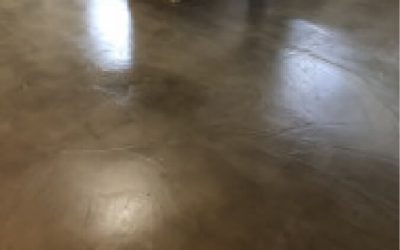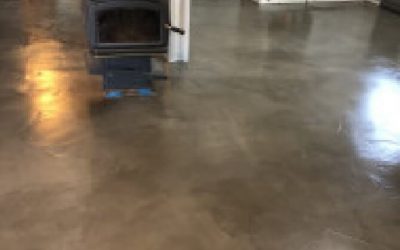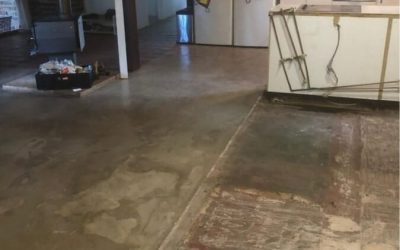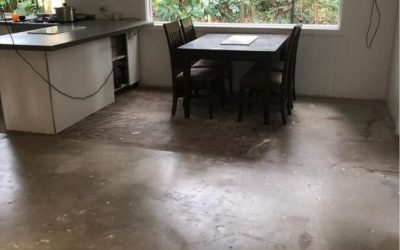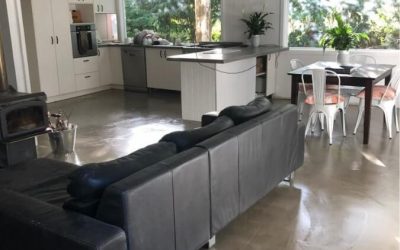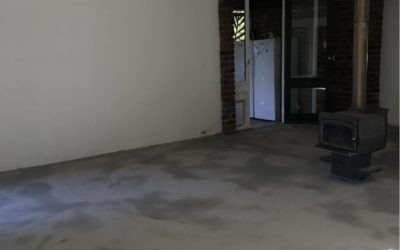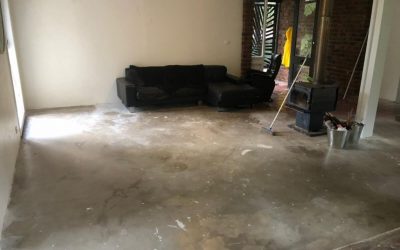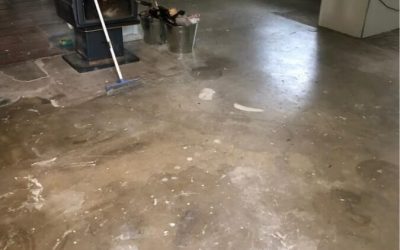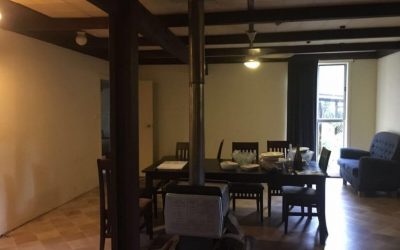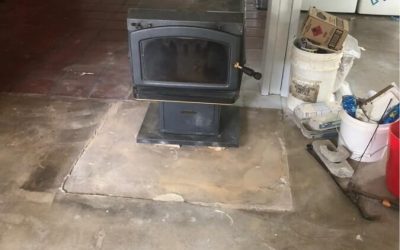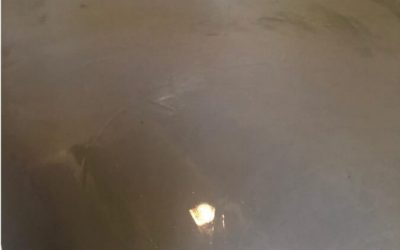 Concrete bench tops (Easy Lap boards)
Want to be able to transform an average kitchen into the pinnacle on modern design see how we did it.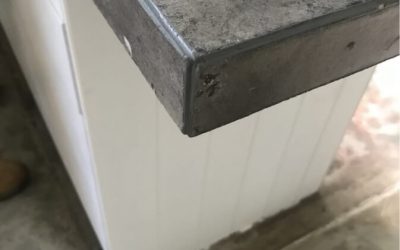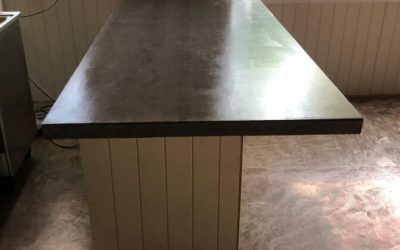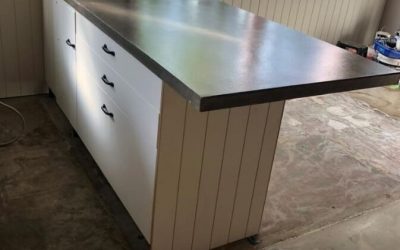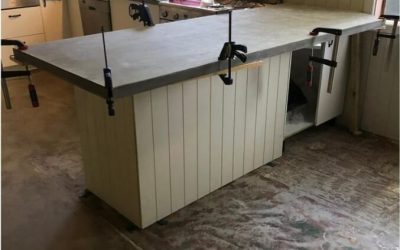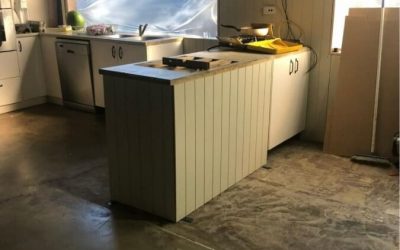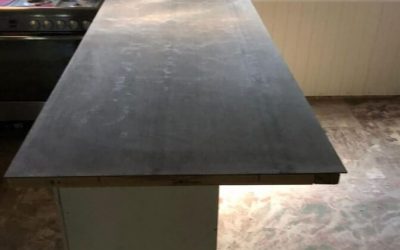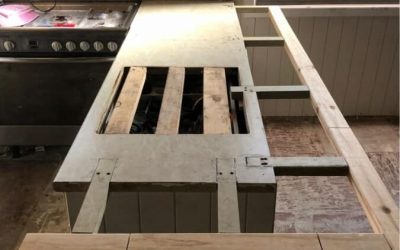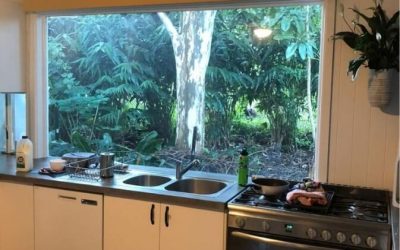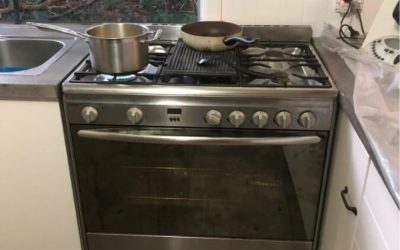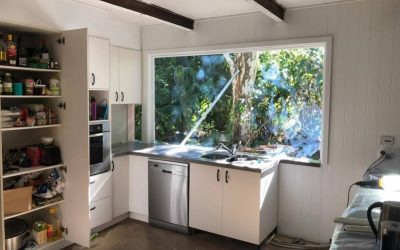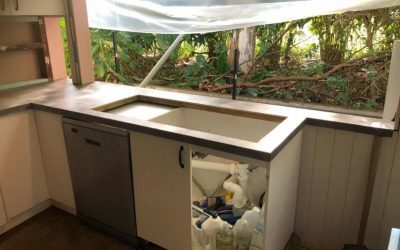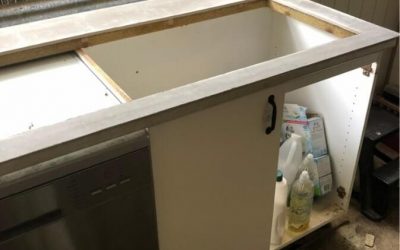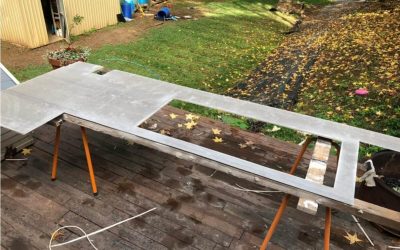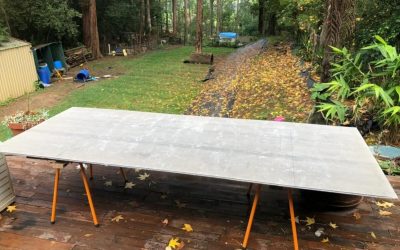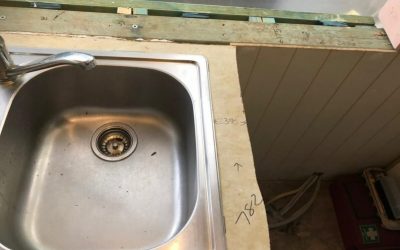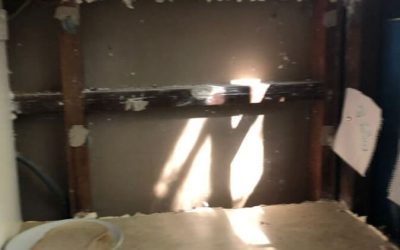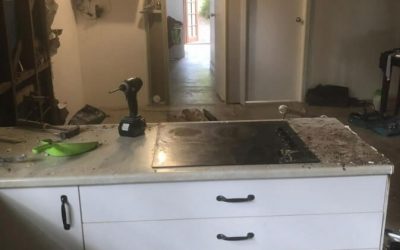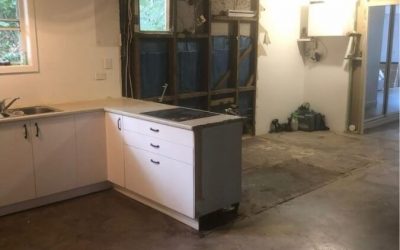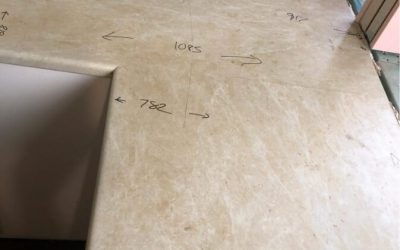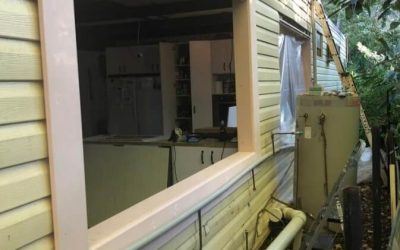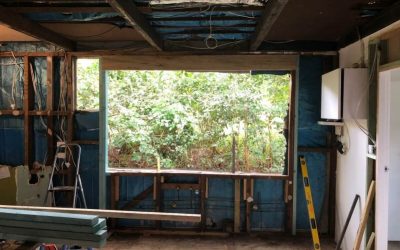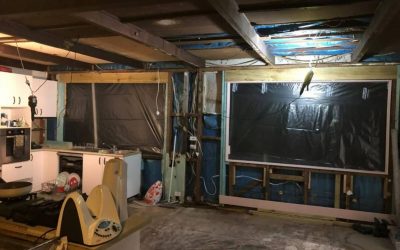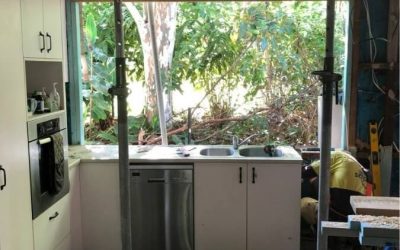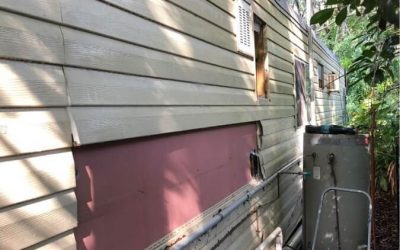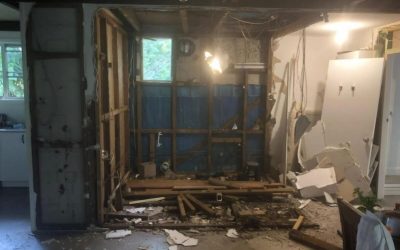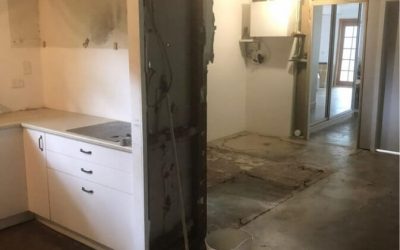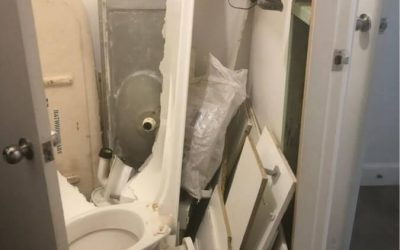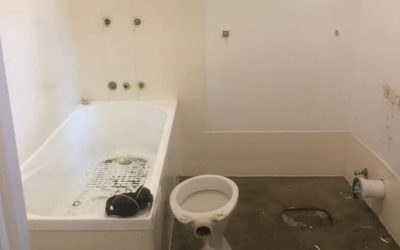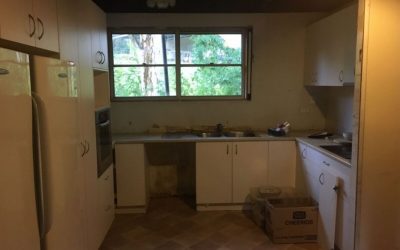 The owner seen an image online and wanted to recreate this in her bathroom. The feature wall comprises of mostly wallpaper with mirror frame overlay. Floors were textured concrete and cement sheeting covers the remainder of the walls.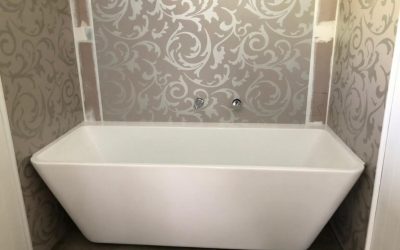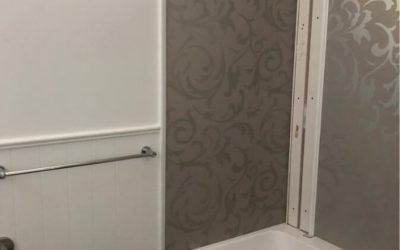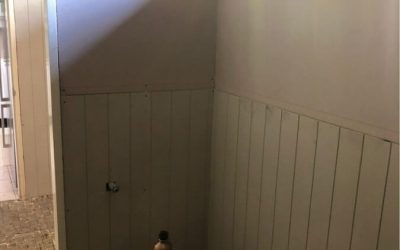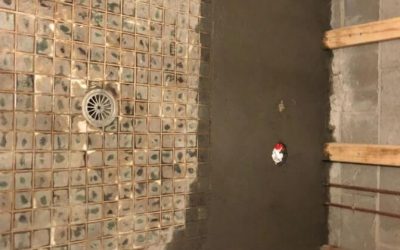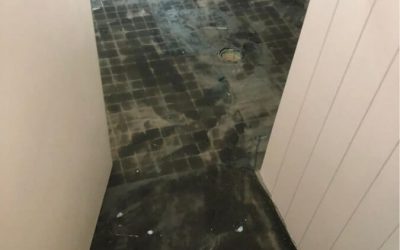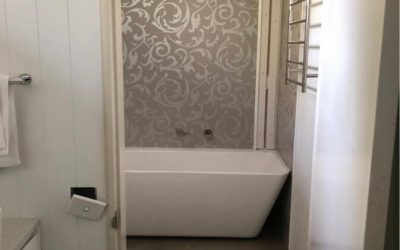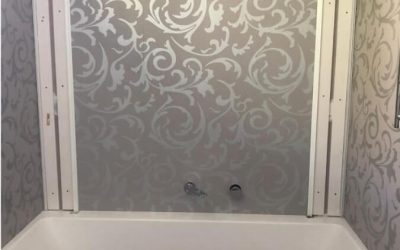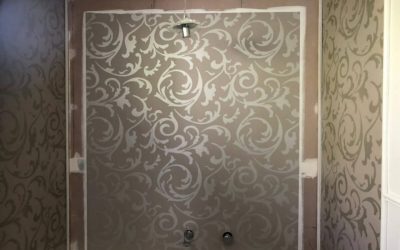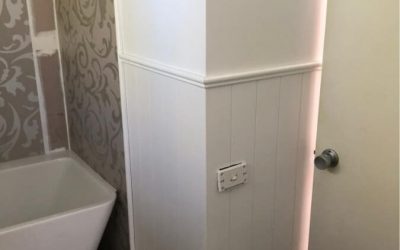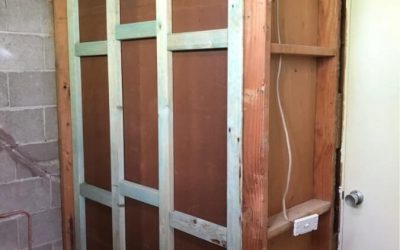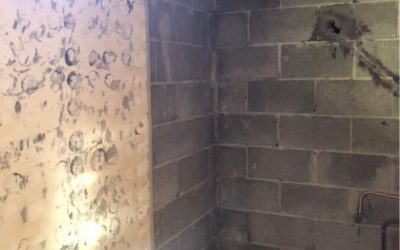 100% Money-Back Guaranteed
Request More Information Below