Portfolio
Remedial Membranes Clear Waterproofing Membranes is able to be used on both Internal and External Tiles. When applied to gloss tiles it is very difficult to see where the membrane has been applied to, but when applied to matt finish tiles it bring out the colour in the tile a little more like a wet look. If you are interested in getting a sample application performed contact us on info@remedialmembranes.com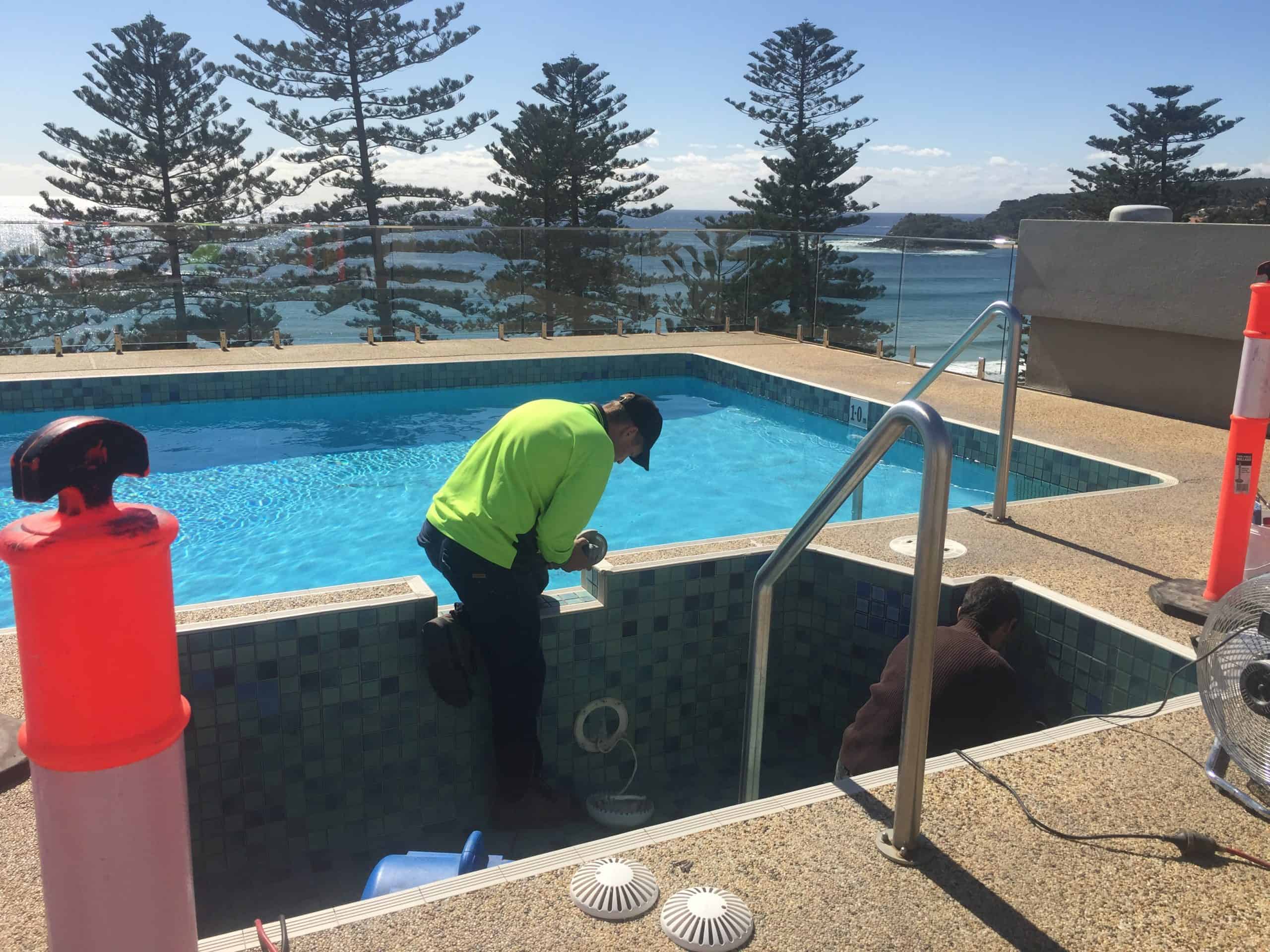 Novotel Manly Spa – Leaking
Novotel Manly plan to renovate their whole roof top pool area in a few years, but with a leaky spa action was required now so what to do? Although it is outside the product brief to use the membrane in ponding water (due to the milky finish when it is permanently submerged). Helicrete one of Remedial Membranes Accrediated Installers was given the go ahead to waterproof and with great results.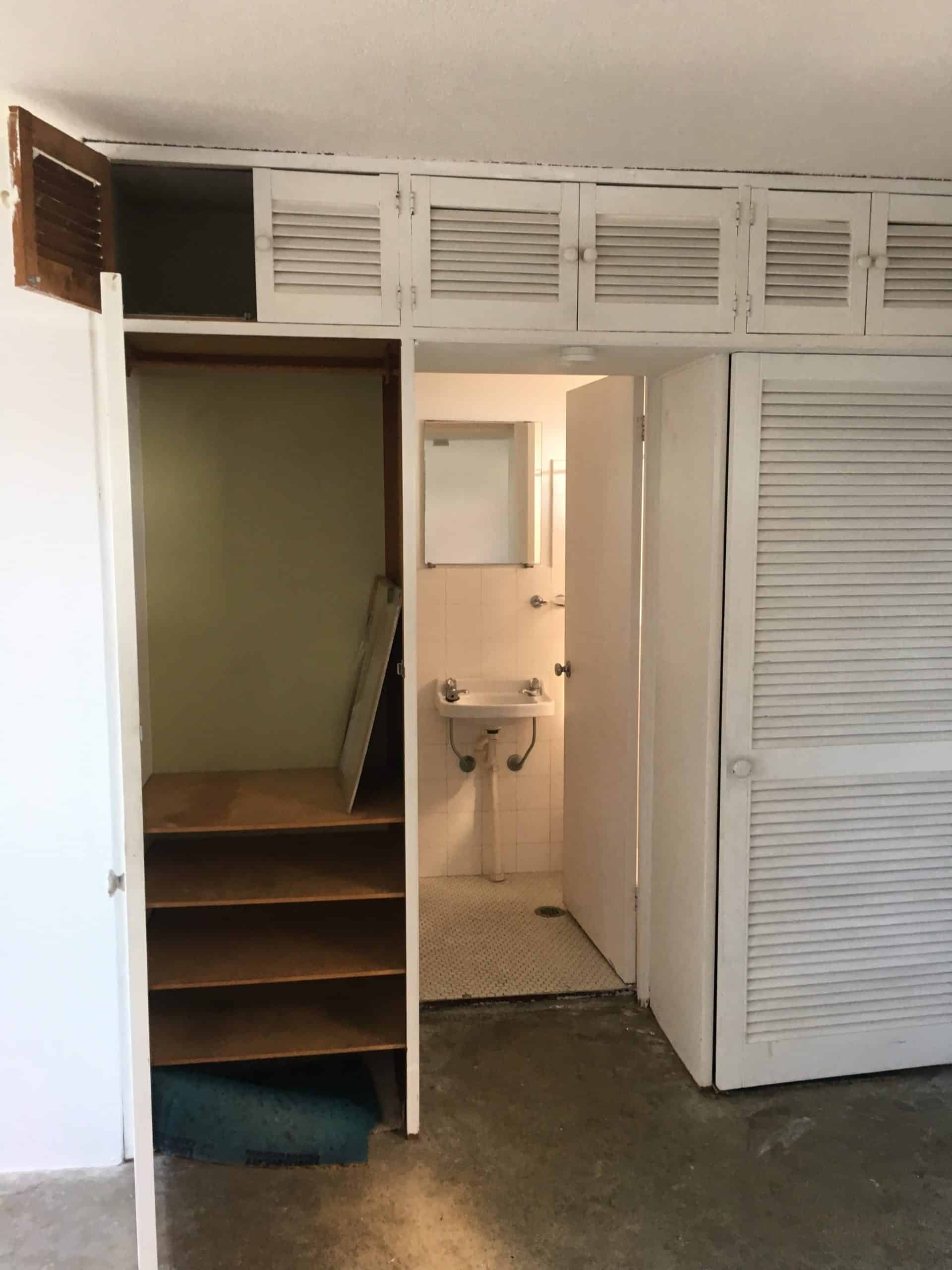 By Design Projects – Before
By Design Projects was given a brief from their client to provide a polished concrete finish in their bathroom which was already very small, how did By Design Projects raise to the challenge? They used FC sheeting adhered to the existing walls which were waterproofed with Clear Waterproofing Membrane.