Remedial Membranes- San Jose, CA
Metro Constructions (Remedial Membranes San Jose, CA) services the San Jose and the Santa Clara County area.
Evan and the Metro Construction team have been in business since 1998, specializing in remodels, renovations, additions to existing homes and all areas of remedial waterproofing. They pride themselves in superior craftsmanship, and guiding each homeowner throughout the entire process. Whether its a leaky balcony/deck, leaky shower and bathrooms o designing your personalised Tile Free Bathroom, Metro Construction is with you every step of the way.
They are also now pleased to offer Clear Slip Resistant Coating, making any surface slip resistant without changing the appearance, perfect high traffic and outdoor areas exposed to the elements.
CONTACT EVAN & THE TEAM NOW TO DISCUSS YOUR PROJECT OR REPAIR NEEDS.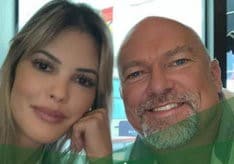 Trading Hours:
Monday 8am – 5pm
Tuesday 8am – 5pm
Wednesday 8am – 5pm
Thursday 8am – 5pm
Friday 8am – 5pm
Saturday 9-12pm
Sunday CLOSED
Contact: Evan Koutz
Mobile: (408) 828 2425
Email: ekoutz@yahoo.com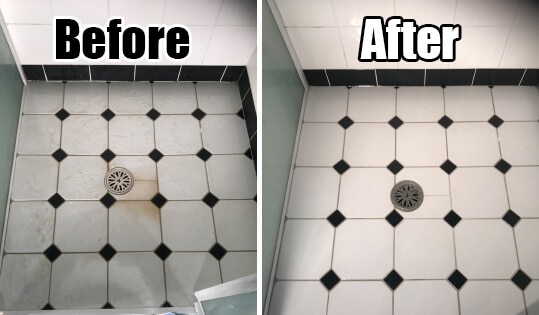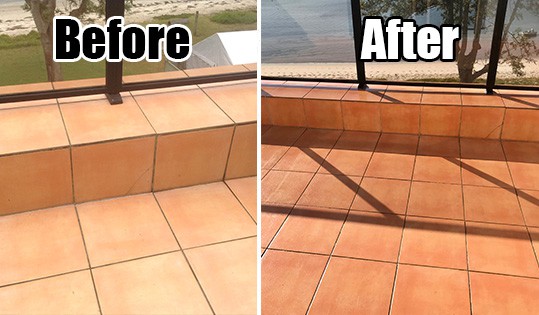 Clear Slip Resistant Coating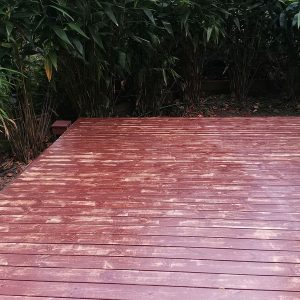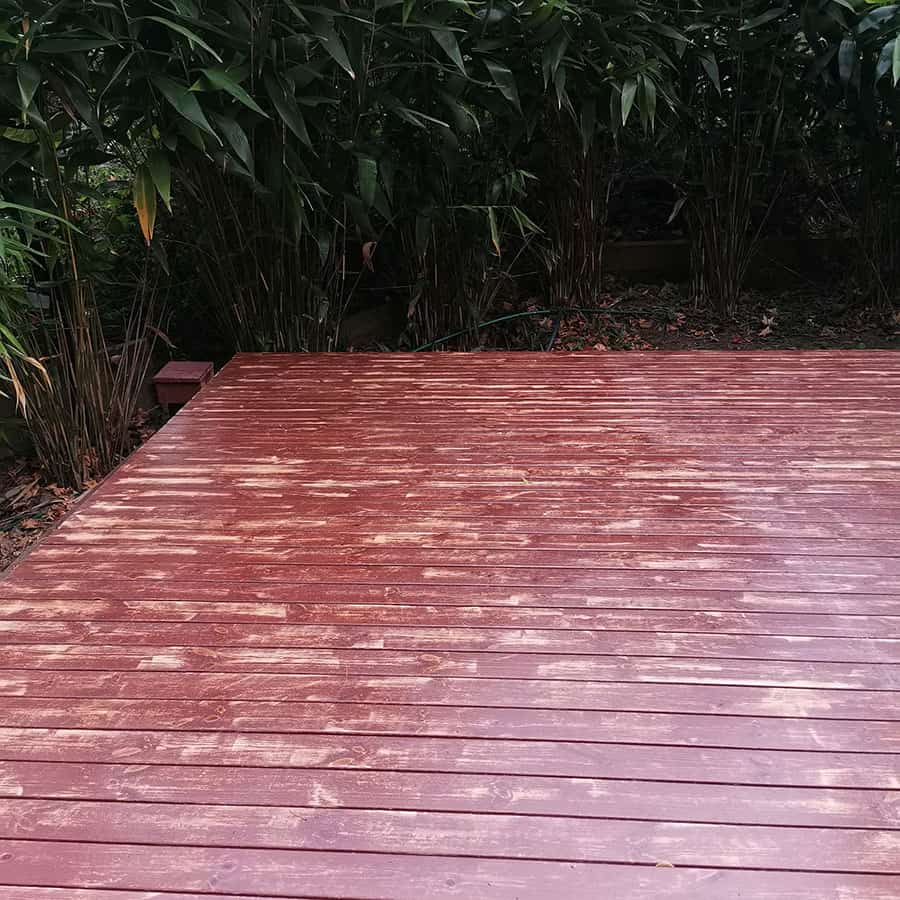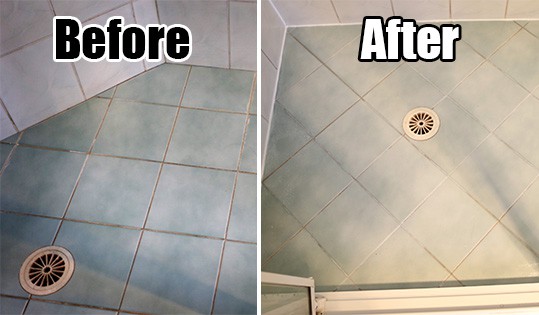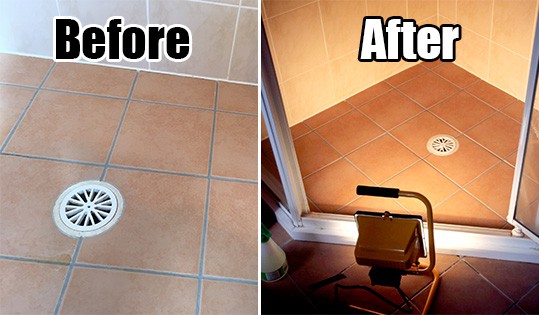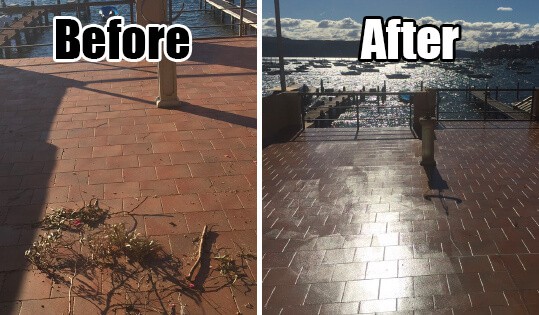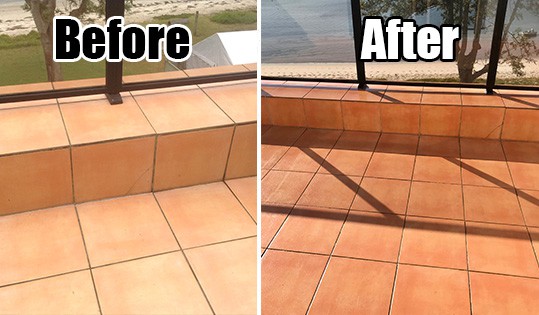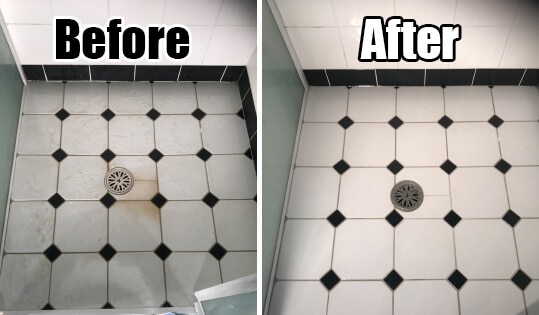 The Alameda, Almaden Valley, Alum Rock, Alviso, Berryessa, Blossom Valley, Buena Vista, Burbank, Calero, Cambrian, Chinatowns in Communications Hill, Coyote Valley, Downtown Historic District, Edenvale, Evergreen, Fruitdale, Japantown, King & Story, Little Portugal, Little Saigon, Luna Park, Mayfair, Meadowfair, Midtown Naglee Park, New Almaden, Northside, Palm Haven, Qmunity District, Rincon de los Esteros, Rincon South, Rose Garden, San Pedro, Santa Teresa, Santana Row, Seven Trees, College Park, Shasta Hanchett Park, Silver Creek Valley, SoFA District, Spartan Keyes, St. Leo's, Tamien, Washington-Guadalupe, West Valley, Willow Glen, Winchester, Campbell, Cupertino, Gilroy, Los Altos, Los Altos Hills, Los Gatos, Milpitas, Monte Sereno, Morgan Hill, Mountain View, Palo Alto, Santa Clara, Saratoga, Sunnyvale,