Remedial Membranes- Dunellen, NJ
Precision Maintenance Plus (Remedial Membranes Dunellen, NJ) services the New Jersey State area and pride themselves on having the right tools, manpower and machinery for the job. Any job. Tough jobs call for creative solutions and their years in the field set them apart from the rest.
Specializing in all areas of construction and Remedial Waterproofing, they are capable of handling all your leaky balcony/deck and leaky shower repairs . They are also now pleased to offer Clear Slip Resistant Coating, making any surface slip resistant without changing the appearance.
Call our project managers NOW and they'll work closely with you to execute a quick and efficient rollout that meets or exceeds all of your project requirements!

Trading Hours:
Monday 8am- 5pm
Tuesday 8am- 5pm
Wednesday 8am- 5pm
Thursday 8am- 5pm
Friday 8am- 5pm
Saturday 8am- 3pm
Sunday CLOSED
Contact: Robert Russin
Phone: 732-868-9048
Email: sales@precisionmaintenanceplus.com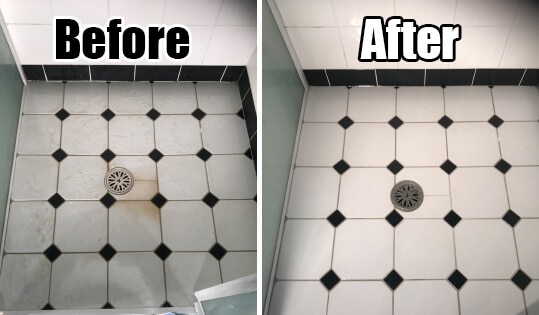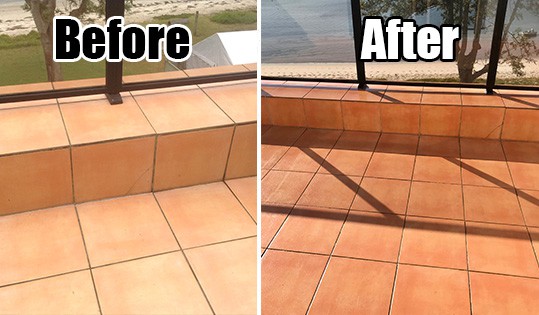 Clear Slip Resistant Coating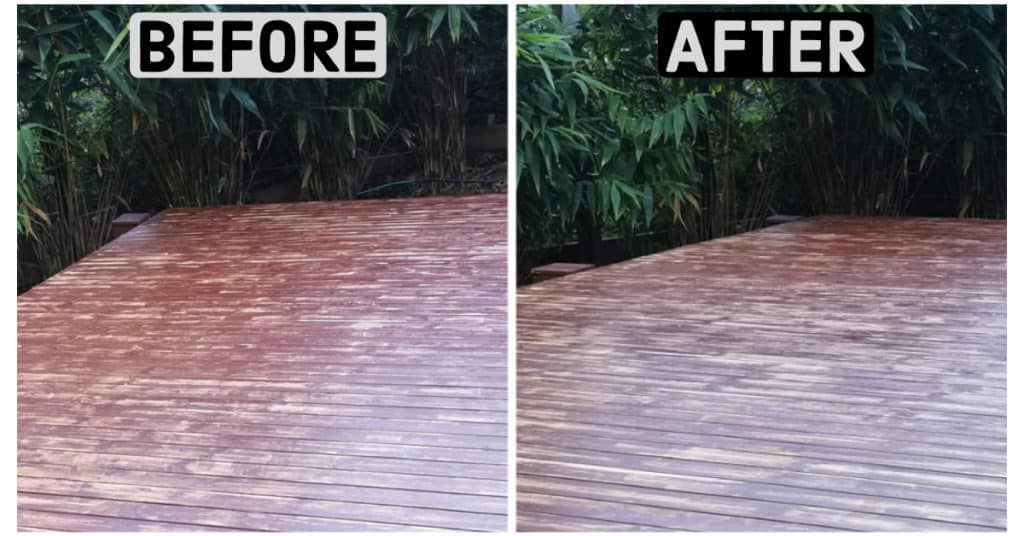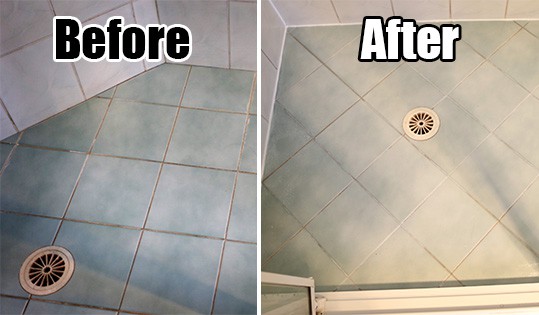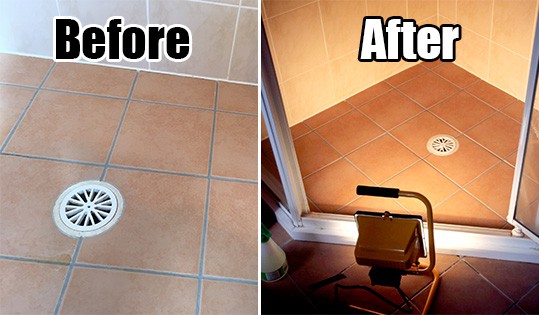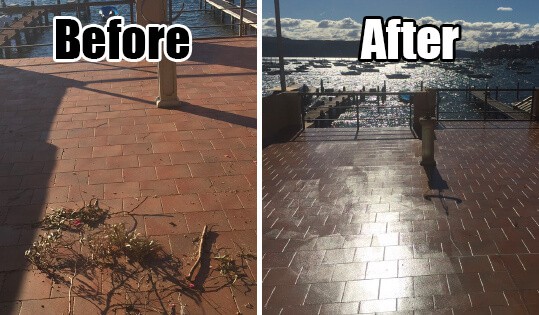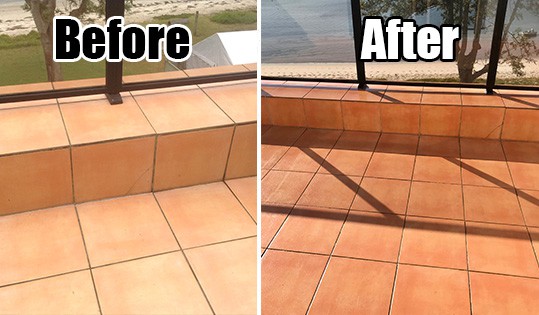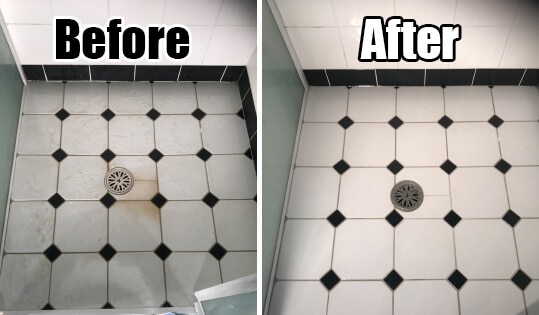 New Brunswick, Perth Amboy, South Amboy, Carteret, Dunellen, Helmetta, Highland Park, Jamesburg, Metuchen, Middlesex, Milltown, Sayreville, South Plainfield, South River, Spotswood, Cranbury, Brunswick, Edison, Monroe, Old Bridge, Piscataway, Plainsboro, Woodbridge, Avenel, Brownville, Clearbrook Park, Colonia, Concordia, Cranbury, Dayton, Fords, Heathcote, Iselin, Kendall Park, Kingston, Laurence Harbor, Madison Park, Monmouth Junction, Old Bridge, Plainsboro Center, Port Reading, Princeton Meadows, Rossmoor, Sewaren, Society Hill, Whittingham, Woodbridge, Applegarth, Bonhamtown, Boynton Beach, Brookview, Browntown, Cheesequake, Chrome, Clara Barton, Cottageville, Cottrell Corners, Cranbury Station, Deans, Edgars, Edgebrook, Ernston, Feaster Park, Fieldville, Franklin Park, Fresh Ponds, Gillespie, Gravel Hill, Half Acre, Halls Corner, Hazelton, Hoffman, Hopelawn, Keasbey, Lincoln Park (New Brunswick), Lindenau, Little Rocky Hill, Lynn Woodoaks, Maurer, Mechanicsville, Melrose, Menlo Park , Middlesex Downs, Morgan, New Dover, New Durham, New Market, Newtown, Nixon, North Stelton, Old Church, Orchard Heights, Outcalt, Parlin, Phoenix, Possumtown, Potters, Prospect Plains, Pumptown, Randolphville, Raritan Landing, Riverview Manor, Sand Hills, Sayerwood South, Sayre Woods, Sayreville, Schalks, Shore Road Estates, Shore View, Stelton, Tracy, Union Valley, West Carteret, Westons Mills, Woodbridge Oaks, Wyckoffs Mills