Remedial Membranes- McAllen, TX
Rilemar Custom Homes (Remedial Membranes McAllen, TX) services the McAllen, Pharr, Edinburg, Weslaco and Harlingen, Texas Areas. With Rilemar you can count on getting quality work done the right way every time as they pride themselves on being up front and honest every step of the way.
Specializing in all areas of construction and Remedial Waterproofing, they are capable of handling all your leaky balcony/deck and leaky shower repairs . They are also now pleased to offer Clear Slip Resistant Coating, making any surface slip resistant without changing the appearance.
Let them show you how a trusted and honest home builder and remodeler can make a difference in your home project!


Trading Hours:
Monday 8am- 5pm
Tuesday 8am- 5pm
Wednesday 8am- 5pm
Thursday 8am- 5pm
Friday 8am- 5pm
Saturday CLOSED
Sunday CLOSED
Contact: Richard Martinez
Mobile: 956 648 4093
Email: richard@rilemarcustomhomes.com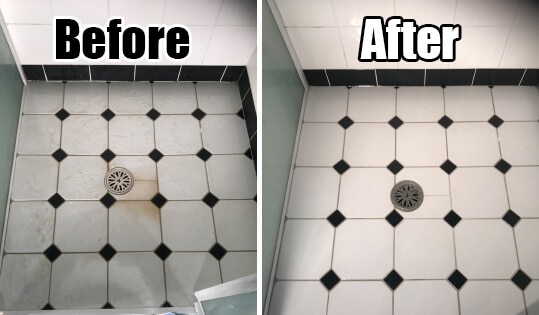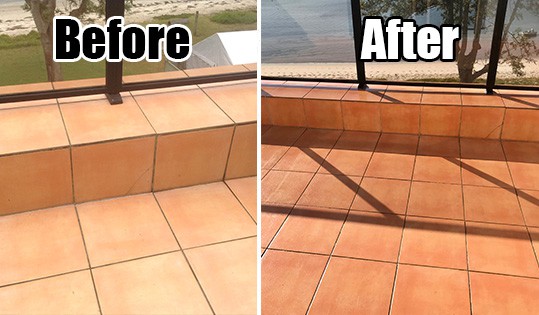 Clear Slip Resistant Coating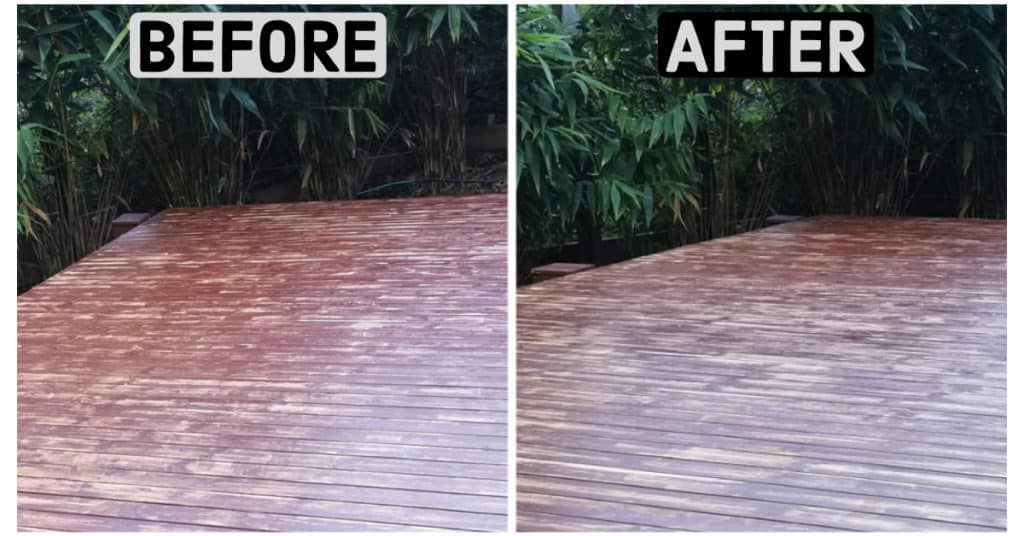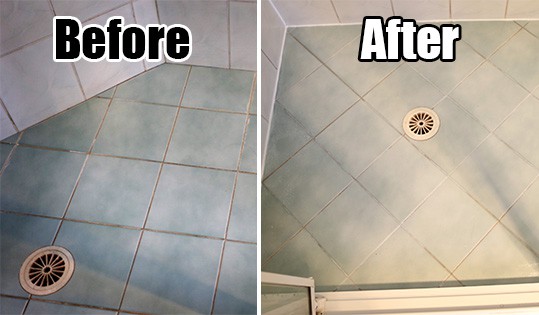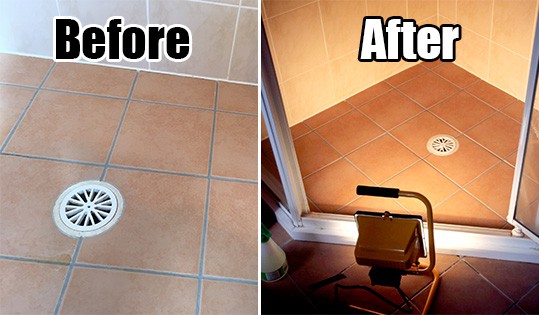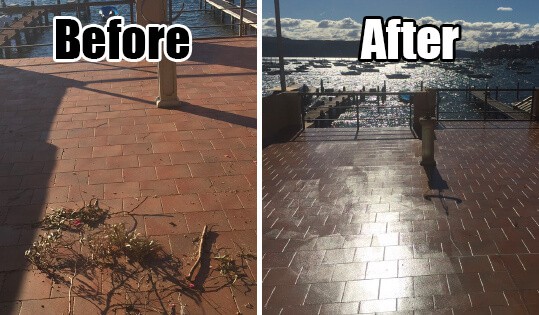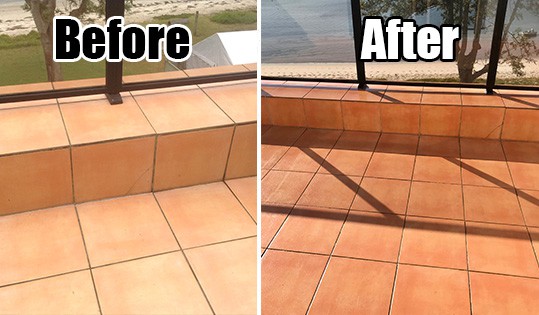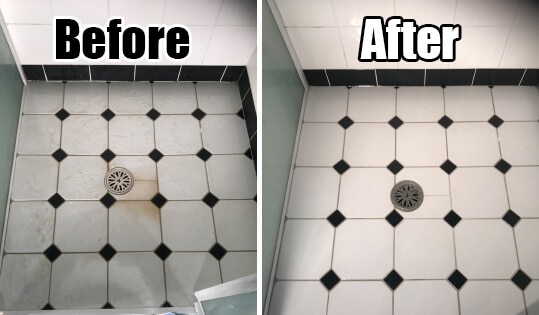 Alamo, Alton, Donna, Edcouch, Edinburg, Elsa, Granjeno, Hidalgo, La Joya, La Villa, McAllen, Mercedes, Mission, Palmhurst, Palmview, Penitas, Pharr, Progreso, San Juan, Sullivan City, Weslaco, Abram, César Chávez, Citrus City, Cuevitas, Doffing, Doolittle, Faysville, Hargill, Havana, Heidelberg, Indian Hills, La Blanca, La Homa, Laguna Seca, Linn, Llano Grande, Lopezville, Los Ebanos, Midway, Mila Doce, Monte Alto, Muniz, Murillo, Olivarez, Perezville, Relampago, San Carlos, Scissors, Villa Verde, West Sharyland, Brownsville , Harlingen, La Feria, Olmito, Los Fresnos, Palm Valley, Port Isabel, Rio Hondo, San Benito, Bayview, Combes, Indian Lake, Laguna Vista, Los Indios, Primera, Rancho Viejo, Santa Rosa, South Padre Island