Remedial Membranes- Scottsdale, AZ
Buzzworthy Home Services (Remedial Membranes Scottsdale, AZ) services the Phoenix area. Buzzworthy Home Services LLC is a company that specializes in providing clients with a quality all round handyman and remedial waterproofing service that you can trust.
While every home needs repairs and maintenance services, executing the job can be harder than it seems. Buzzworthy Home Services aims to provide services for their clients that they can rely on regardless of the details. Confident about their skills and knowledge that can ensure proper execution to get the job done. Whether it's repairing a leaky balcony, leaky shower or other remedial repairs they are more than capable of handling the job. They are also now pleased to offer a Clear Slip Resistant Coating capable of making any surface slip resistant.
Call them today to discuss your repairs or project!

Trading Hours:
Monday 8am- 5pm
Tuesday 8am- 5pm
Wednesday 8am- 5pm
Thursday 8am- 5pm
Friday 8am- 5pm
Saturday CLOSED
Sunday CLOSED
Contact: John Sawyer
Phone: (480) 536-6055
Email: buzzworthyhs@gmail.com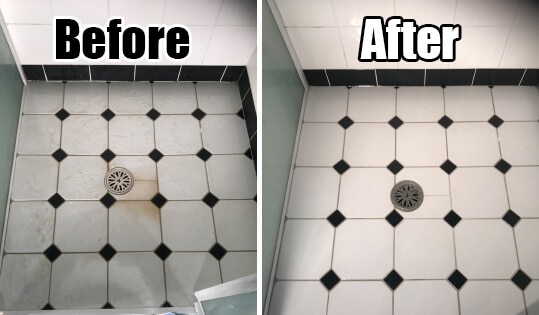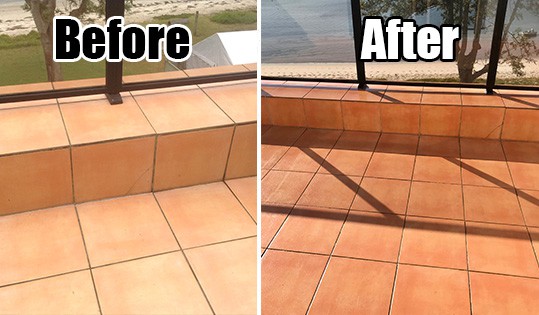 Clear Slip Resistant Coating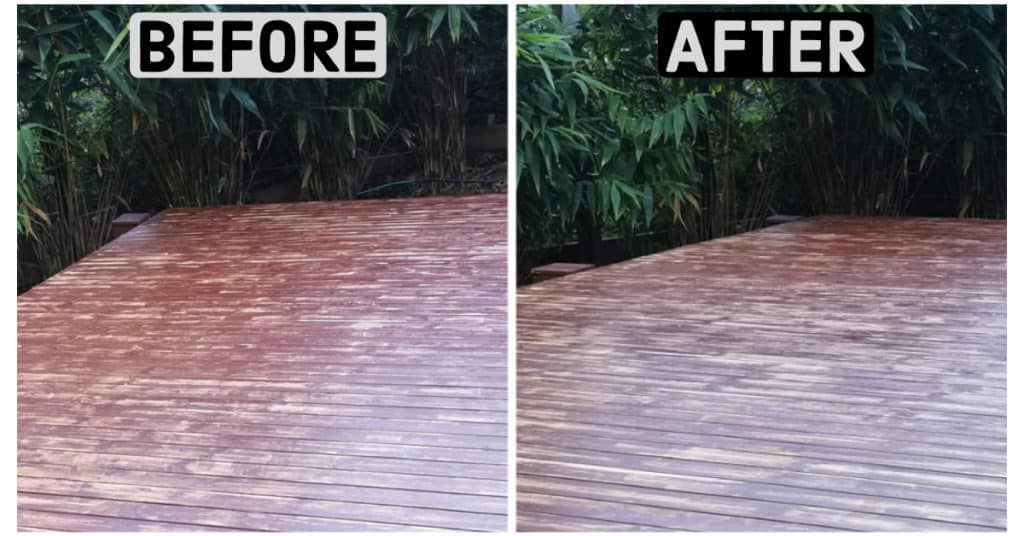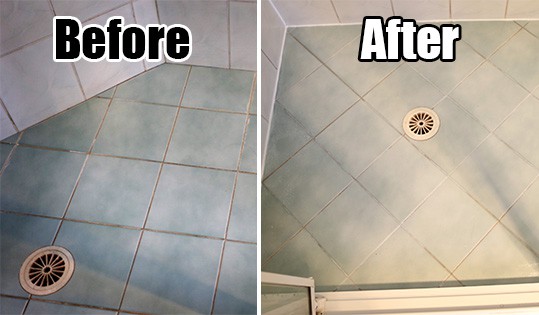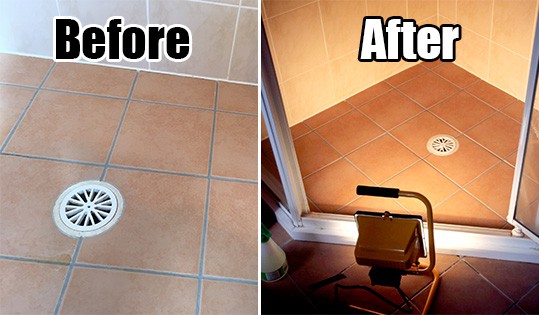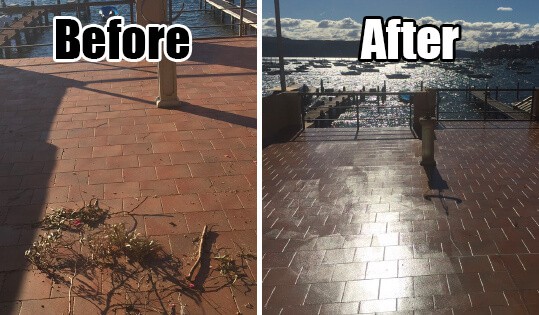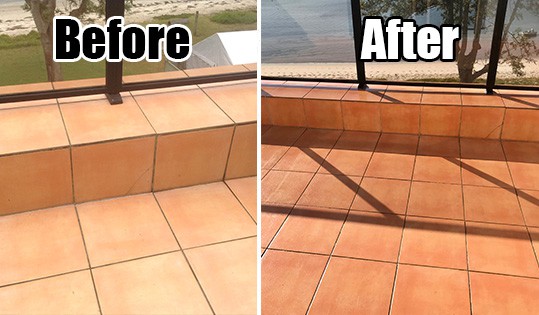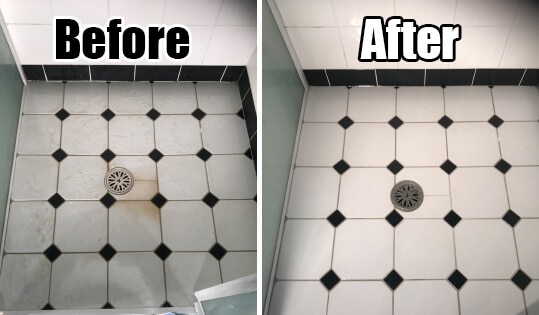 Avondale, Buckeye, Chandler, El Mirage, Glendale, Goodyear, Litchfield Park, Mesa, Peoria, Phoenix, Scottsdale, Surprise, Tempe, Tolle, Carefree, Cave Creek, Fountain Hills, Gila Bend, Gilbert, Guadalupe, Paradise Valley, Queen Creek, Wickenburg , Youngtown, Apache Junction, Casa Grande, Coolidge, Eloy, Maricopa, Florence, Kearny, Mammoth, Marana , Queen Creek , Superior, Winkelman, Ak-Chin Village, Arizona City, Blackwater, Cactus Forest, Campo Bonito, Casa Blanca, Chuichu, Dudleyville, Gold Canyon, Goodyear Village, Kohatk, Lower Santan Village, Oracle, Picacho, Queen Valley, Red Rock, Sacaton, Saddlebrooke, San Manuel, Santa Cruz, San Tan Valley, Stanfield, Stotonic Village, Sweet Water Village, Tat Momoli, Upper Santan Village, Vaiva Vo, Wet Camp Village, Globe, Hayden, Miami, Payson, Star Valley, Winkelman, Bear Flat, Beaver Valley, Canyon Day, Carrizo, Cedar Creek, Central Heights-Midland City, Christopher Creek, Claypool, Copper Hill, Cutter, Deer Creek, Dripping Springs, East Verde Estates, El Capitan, Flowing Springs, Freedom Acres, Geronimo Estates, Gisela, Haigler Creek, Hunter Creek, Icehouse Canyon, Jakes Corner, Kohls Ranch, Mead Ranch, Mesa del Caballo, Oxbow Estates, Peridot, Pinal, Pine, Rock House, Roosevelt, Roosevelt Estates, Round Valley, Rye, San Carlos, Six Shooter Canyon, Strawberry, Tonto Basin, Tonto Village, Top-of-the-World, Washington Park, Wheatfields, Whispering Pines, Young.